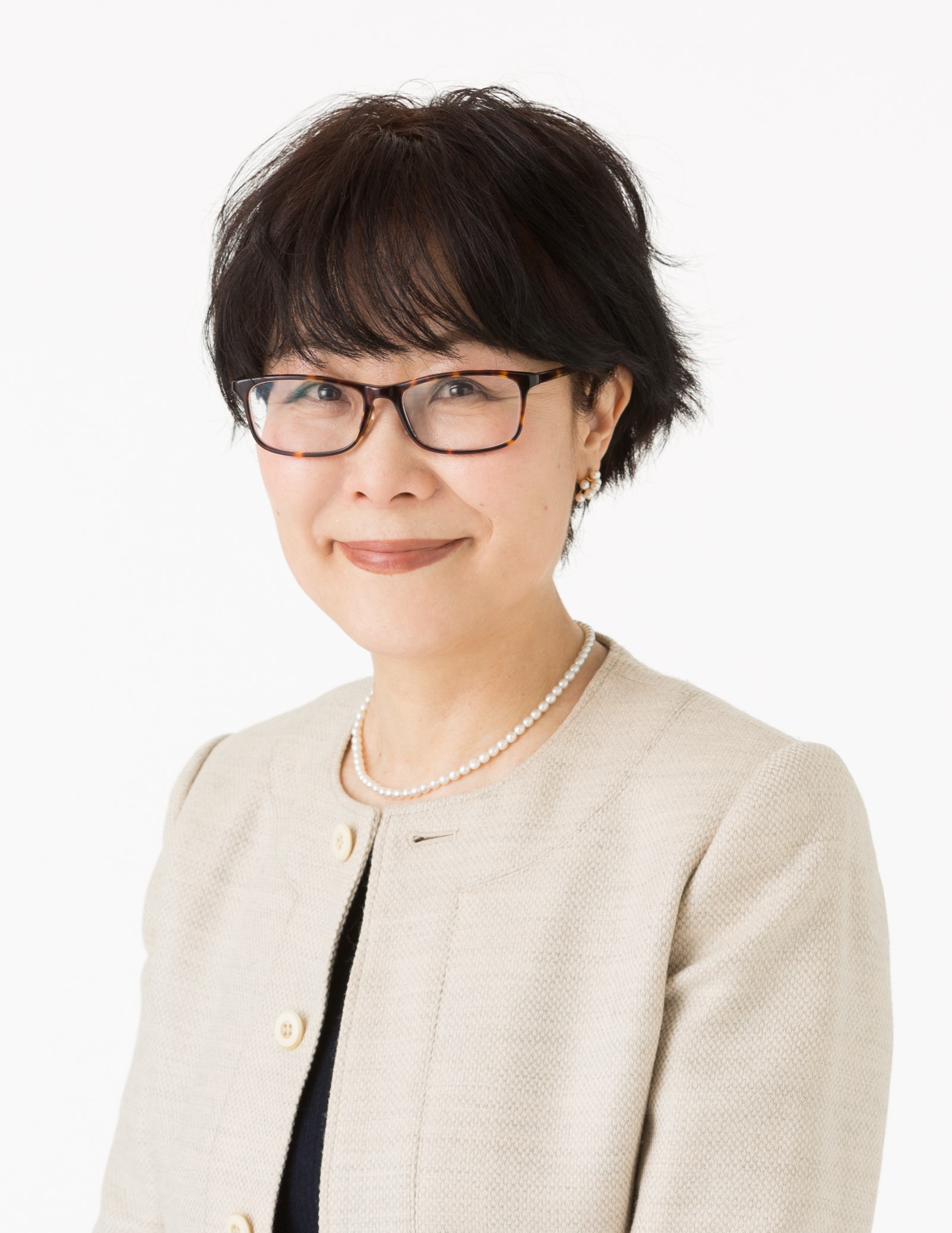 The National Graduate Institute for Policy Studies (GRIPS) was established as a national university in 1997. With its campus in Roppongi, central Tokyo, GRIPS is an international center for policy studies, bringing together future policy leaders and researchers from around the world. Most GRIPS students are mid-career public administrators, and two-thirds comes from abroad. At present, the student body represents 63 countries including Japan. Both GRIPS students and its faculty members come from diverse backgrounds and possess varied and unique combinations of professional knowledge and experience.
Recently, given the tightening of Japanese government budgets due to the severe fiscal situation in Japan, it has become essential to secure financial resources from sources other than government budgets to ensure that GRIPS can continue its work of nurturing public policy leaders and professionals who will play key roles in the Asia-Pacific and globally and leveraging its institutional diversity to achieve long-term development.
In light of these circumstances, we established the GRIPS Fund so as to ensure a solid financial foundation for the Institute and to enable it to continue to achieve excellence in policy research and education. We sincerely appreciate your support of the fund.
Masako Kurosawa
Acting President
National Graduate Institute for Policy Studies