Alumni Directory
The online alumni directory helps you stay connected with all GRIPS alumni. Update your information, and search the directory for old friends and new contacts. Personal information in the directory is password-protected and accessible only to registered GRIPS/GSPS alumni, students, faculty and staff. Alumni have complete control over what information appears in the online alumni directory.
Register/Login >> GRIPS Gateway
Social Media
Staying in touch with GRIPS and one another has never been easier. Wherever you are in the world, join in the conversations and stay connected through our social media networks.

Facebook
Facebook is a great place to keep up to date on new developments in GRIPS, news about professors, alumni events, opportunities for further study or research in Japan and much more.
Join >> GRIPS Official Facebook , GRIPS/GSPS Alumni Association

LinkedIn
Expand your professional network, learn about alumni career moves, and connect with your fellow students and former GRIPS professors and staff through the GRIPS Alumni LinkedIn group.
Join >> GRIPS Alumni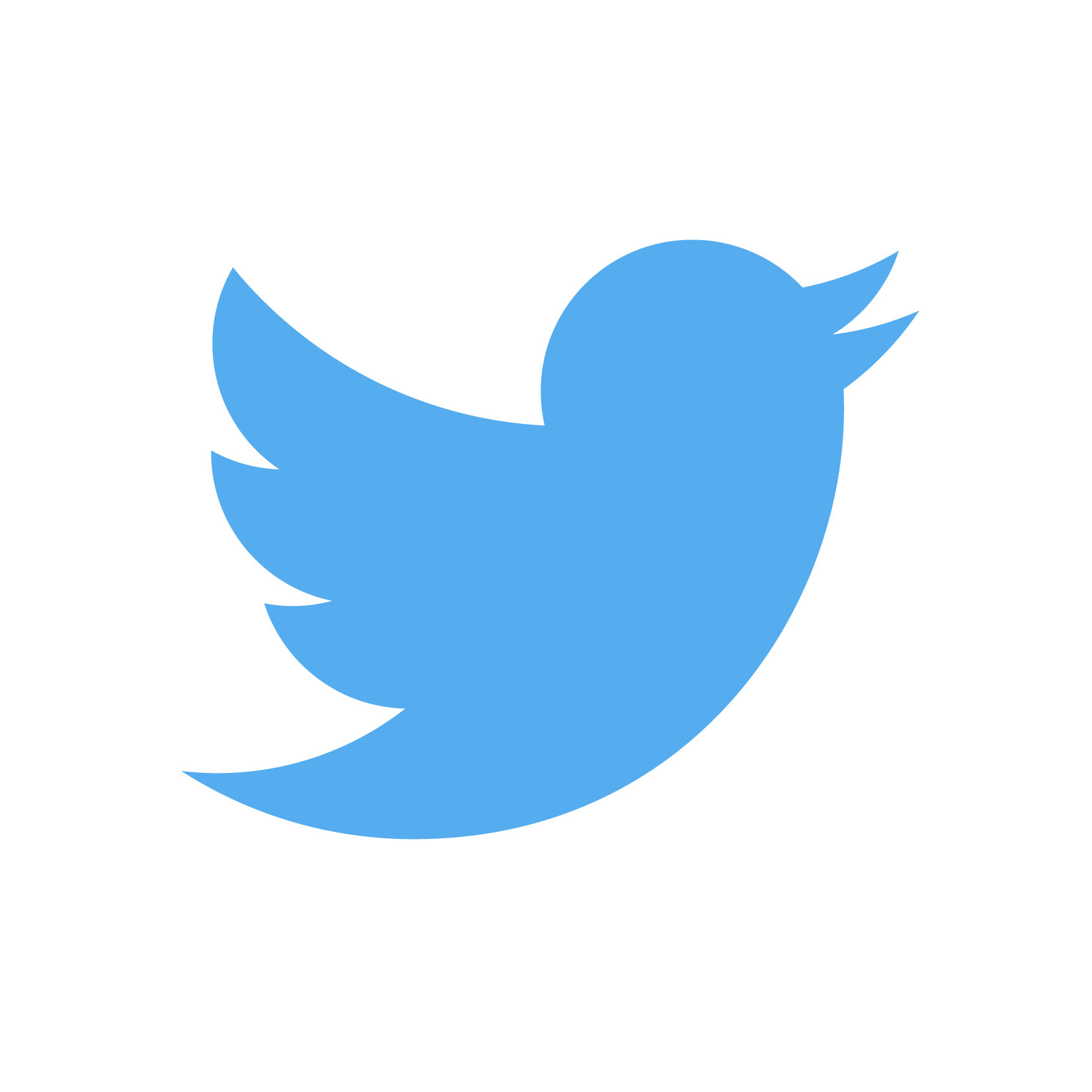 Twitter
Follow us for the latest news and information about GRIPS. Hear what is happening on campus, tweet us your news and let us keep you involved with GRIPS life. 
Follow >> @GRIPS_Japan