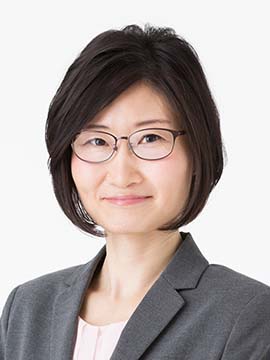 Vice President, Professor
GRIPS Policy Research Center offers competitive research funds for short-term research projects so as to promote international and interdisciplinary research collaboration between GRIPS faculty members and researchers outside of GRIPS. To accelerate the execution of policy studies that can meet the needs of society, in FY 2019 the Center began funding research projects that contribute to Sustainable Development Goals (SDGs) in developing countries; and in FY 2020 initiated funding for projects towards measures in response to the COVID-19 crisis.
The Center supports a broad range of academic activities. We provide grants for the staging of international academic conferences organized by GRIPS faculty members, and awards to GRIPS faculty who publish their research outcomes in international academic journals and books. We also support the reception of visiting scholars from both domestic and overseas research institutes—the outcomes of their research will be made accessible promptly in the GRIPS Discussion Papers series, and thus will reach a wide audience.
The Center also undertakes various initiatives to support faculty members in the promotion of dynamic academic interaction; in research activities contributing to society; and in the publication of their global-standard research outcomes.
Major activities of the Policy Research Center
For details, please visit our Policy Research Center website(started on January 7, 2011).