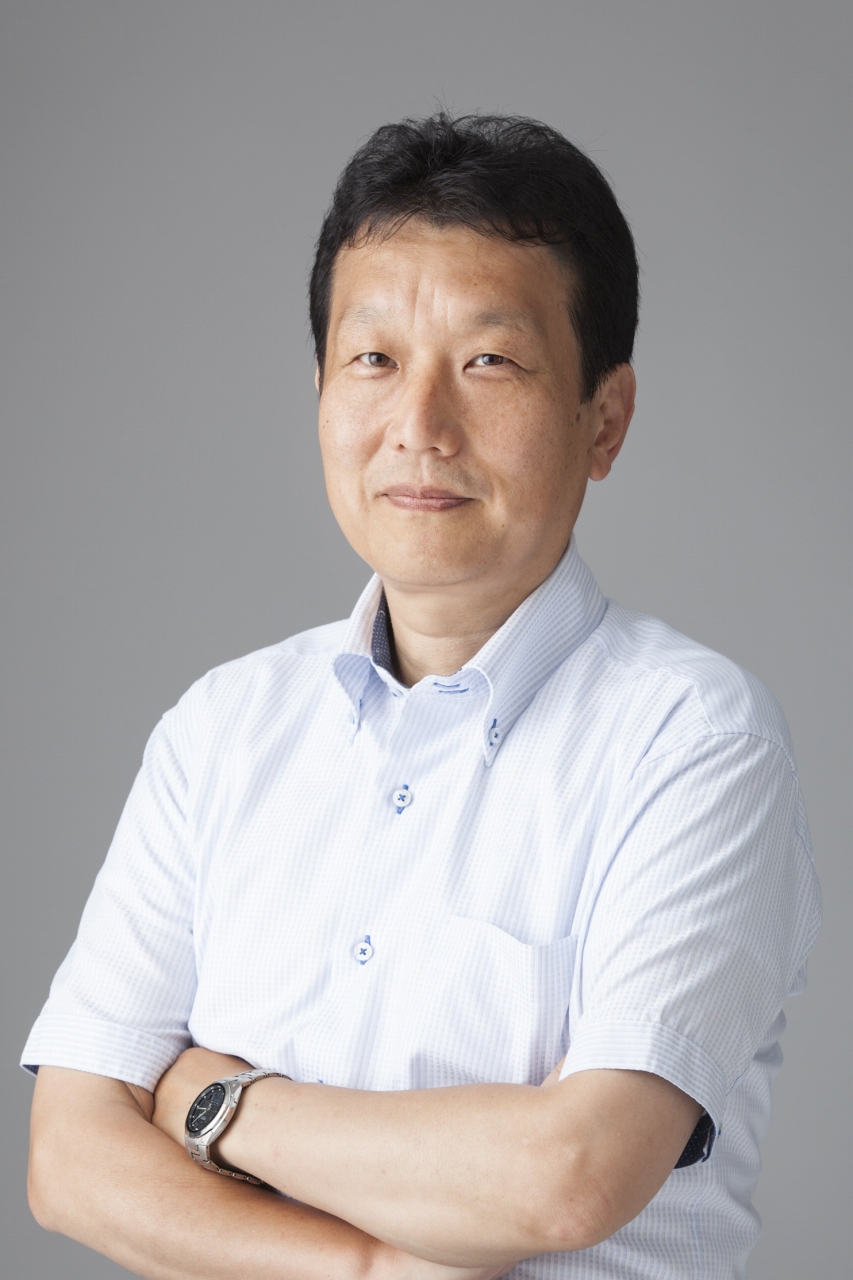 | | |
| --- | --- |
| Position | Professor, Director of the Admissions Office |
| Degree | Ph.D. |
| Specialty | Science, Technology and Innovation Policy |
| Current Research Interests | Innovation studies, Management of Technology |
1984-1988: Researcher, Research Laboratories for Diagnostics, Mochida Pharmaceutical Co., Ltd
1988-1994: Researcher, The Institute for Future Technology (IFTECH : Think-Tank)
1994-2005: Senior Researcher, IFTECH
2005-2007: Professor, Graduate School of Engineering Management, Shibaura Institute of Technology
2007-present: Professor, GRIPS
2003-present: Visiting Researcher, National Institute of Science and Technology Policy
2005-2006: Adjunct Professor, RCAST, the University of Tokyo
2005: Short-term Consultant, World Bank
2006-2007: Visiting Professor, Statistical Research and Training Institute
2007-2010: Faculty Fellow, Research Institute of Economy, Trade and Industry
2009, 2010: Short-term Consultant, OECD/EAS
Jun Suzuki, "The Structure of the R&D Lag in Japanese Firms: R&D project, patent application and commercial use", RIETI Discussion Paper ,DP 11-J-002, January 2011 (in Japanese).
Thoma, G., Motohashi, K., and Suzuki, J., "Consolidating firm portfolios of patents across different offices. A comparison of sectoral distribution of patenting activities in Europe and Japan", IAM Discussion Paper Series #019, November 2011, The University of Tokyo.
Jun Suzuki, "Knowledge Base of Software Innovation", RIETI Discussion Paper ,DP 09-J-019, July 2009 (in Japanese).
Jun Suzuki, "Harmonizing Japanese Applicants Names in English Using JPO Applicant Code", Meeting on applicants name harmonization in patent databases, 6 October 2009, EPO.
Jun SUZUKI, "The Database on Innovation in Japan: Input/Output/Outcome", in the final Report for the Study on the Innovation Policy and R&D System Project, pp1-41., Japan Science and Technology Agency, March 2010.
Jun SUZUKI, "Structural Modeling of the Value of Patent", RIETI Discussion Paper ,DP 08-J-039, September 2008 (in Japanese).
Jun Suzuki, Akira Goto and Yasunori Baba, Does University Reform Promote Innovation? -University-Industry Links in the Reform Era in Japan. September 2008, Globelics Mexico.
Jun Suzuki, Schumpeter Tamada, Yusuke Naito, Kazuyuki Motohashi and Akira Goto, Patent Citations in Japan – Database Construction for Inventor Citations and Examiner Citations. Conference on Patent Statistics for Decision Makers, OECD/EPO, Sept. 3, 2008, Vienna.
Jun SUZUKI, "Knowledge Base for Software Innovation in Japan", RIETI Workshop on Software Innovation, 11 Mar. 2008.
Fumio Kodama and Jun Suzuki, "How Japanese Companies have used Scientific Advances to Restructure their Businesses: The Receiver-Active National System of Innovation", World Development, Vol.35, No.6, pp.976-990, June 2007.
Jun Suzuki and Shuji Yumitori, "Behavioural Additionality of Public R&D Funding in Japan" in "Government R&D Funding and Company Behaviour", June 2006, OECD.
Akira Goto, Kiminori Gemba, Jun Suzuki, Shumpeter Tamada, "Indicator of the value of patents", SPRU 2006 40th anniversary conferences, 10-14 Sep. 2006.
Jun Suzuki, Kiminori Gemba, Schumpeter Tamada, Yoshihito Yasaki, Akira Goto, "Analysis of propensity to patent and science-dependence of large Japanese manufacturers of electrical machinery", Scientometrics, Vol. 68, No. 2, pp.265-288, July 2006.
Fumio Kodama, Shingo Kano, Jun Suzuki, "Beyond Absorptive Capacity: MOT Approach for Proactive Corporate Strategy on UILs", Symposium on University- Industry Linkages, World Bank/SRC, pp.1-19. March 27, 2006.
Fumio Kodama, Jun Suzuki, "How Japanese Companies brought New Sciences for Restructuring their Businesses -Characterizing Receiver-Active National System of Innovation-", RIETI Discussion Paper #06-E-013, pp.1-29. 2006/03.
John Walsh, Yoshihito Yaskai, Yasunori Baba, Akira Goto, and Jun Suzuki, "Faculty Responses to University-Industry Policy Reforms", 2006 Technology Transfer Society Conference, Thursday, September 28, 2006, Georgia Tech Global Learning and Conference Center
Suzuki, J. and Kodama, F. "Technological diversity of persistent innovators in Japan", Research Policy 33 (2004), pp.531-549
*Please add"@grips.ac.jp" to send a message.