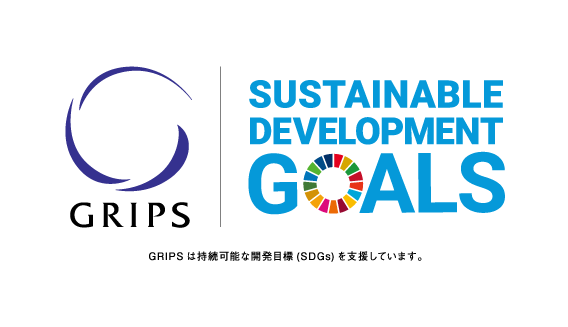 On August 8, 2019, Professor Takeshi Sano of Yamagata University and members of a research team, including private companies, met with African researchers who are studying in GRIPS * to discuss the practical application of organic thin-film solar panels for insect traps. The purpose is for the two universities to deepen their knowledge and share opportunities to discuss solutions, as one of their missions is to contribute to the achievement of the SDGs.
Yamagata University is researching and developing organic solar cells with a domestic manufacturer in Joint Research for potential commercial applications including insect traps using organic solar panels. Professor Sano's research team needed a feasibility study on whether solar insect traps could be used to eradicate diseases caused by insects such as malaria, and government officials and researchers studying in GRIPS shared information on social and policy issues facing the field and held specific discussions on how to solve these issues.
*The two persons who participated in the meeting were the 3rd and 4th term students of the GRIPS Global Governance Program They worked in their home countries (At the time of participation in the meeting) at the University of Ghana and at a public policy research institute in Kenya.