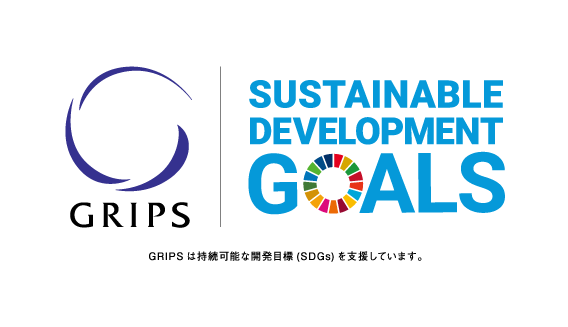 On October 16, 2020, an innovative meeting was held at GRIPS with members of the Food & Agriculture Project of the Marketing & Innovation of Asahi Kasei Corporation and African researchers studying in GRIPS *1.
The project aims to launch two major projects. One is a hydroponics system that utilizes unused resources, and the other is a transportation and storage system for vegetables and fruits*2.
These new business initiatives reflect Asahi Kasei's policy of contributing to the resolution of social issues through business activities and providing new value to the realization of a sustainable society. The meeting is an opportunity to share issues with overseas researchers in GRIPS, who are engaged in research to resolve social issues in their own countries, and to hold discussions in line with issues on the ground. It is an effort to contribute to the achievement of the SDGs through industry-academia collaboration.
*1. The two persons who participated in the meeting were the 3rd and 4th term students of the GRIPS Global Governance Program They worked in their home countries (At the time of participation in the meeting) at the University of Ghana and at a public policy research institute in Kenya.
*2.  English version of the introduction site:  Fresh Logi | Cloud-Based Fresh Food Logistics Solutions | Asahi Kasei Corporation (akfood-agri.com)