Events Information
2023.06.05[Mon]
GRIPS Forum: "When companies change, Japan will change."
RSVP at the Registration Form by June 1, 2023.
Abstract:
Japanese-style management has for some time been widely considered, even abroad, as the source of the strength of the Japanese economy. Recently, however, Japanese companies have lost some of their luster. Productivity has been low for some time, and the Japanese are lagging in digitalization. Furthermore, scandals such as accounting irregularities have been uncovered at large traditional Japanese companies.
What has brought about this situation? What is the key to restoring the strength of Japanese companies? In response to questions from GRIPS President Hiroko Ota, Mr. Shin Ushijima, a renowned international lawyer who has been advocating the importance of corporate governance, talks about the path to Japanese economic revitalization.
Speaker: Mr. Shin Ushijima,
Senior Partner, Ushijima & Partners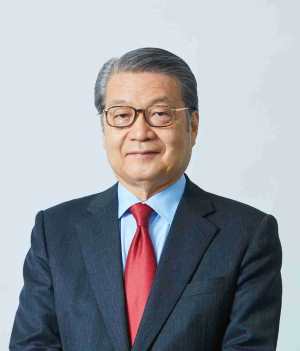 Speakers' Profile:
Background
1975 The University of Tokyo (LL.B.)
1977 Public Prosecutor, Tokyo District Public Prosecutors Office
1979 Admitted in Japan
Attorney-at-law, Anderson, Mori & Rabinowitz
1985 Established Ushijima & Associates
Director of Nippon Life Insurance Company (July 2007~)
Statutory Auditor of Asahi Kogyosha Co, Ltd. (June 2003~)
Representative Director/President of Japan Corporate Governance Network
President of Tokyo Hiroshima Kenjinkai
and so on.
Novels
"Shareholder's Meeting""Minority Shareholders" (Gentosha)
and so on.
Interviewer: Hiroko Ota,
President of the National Graduate Institute for Policy Studies (GRIPS)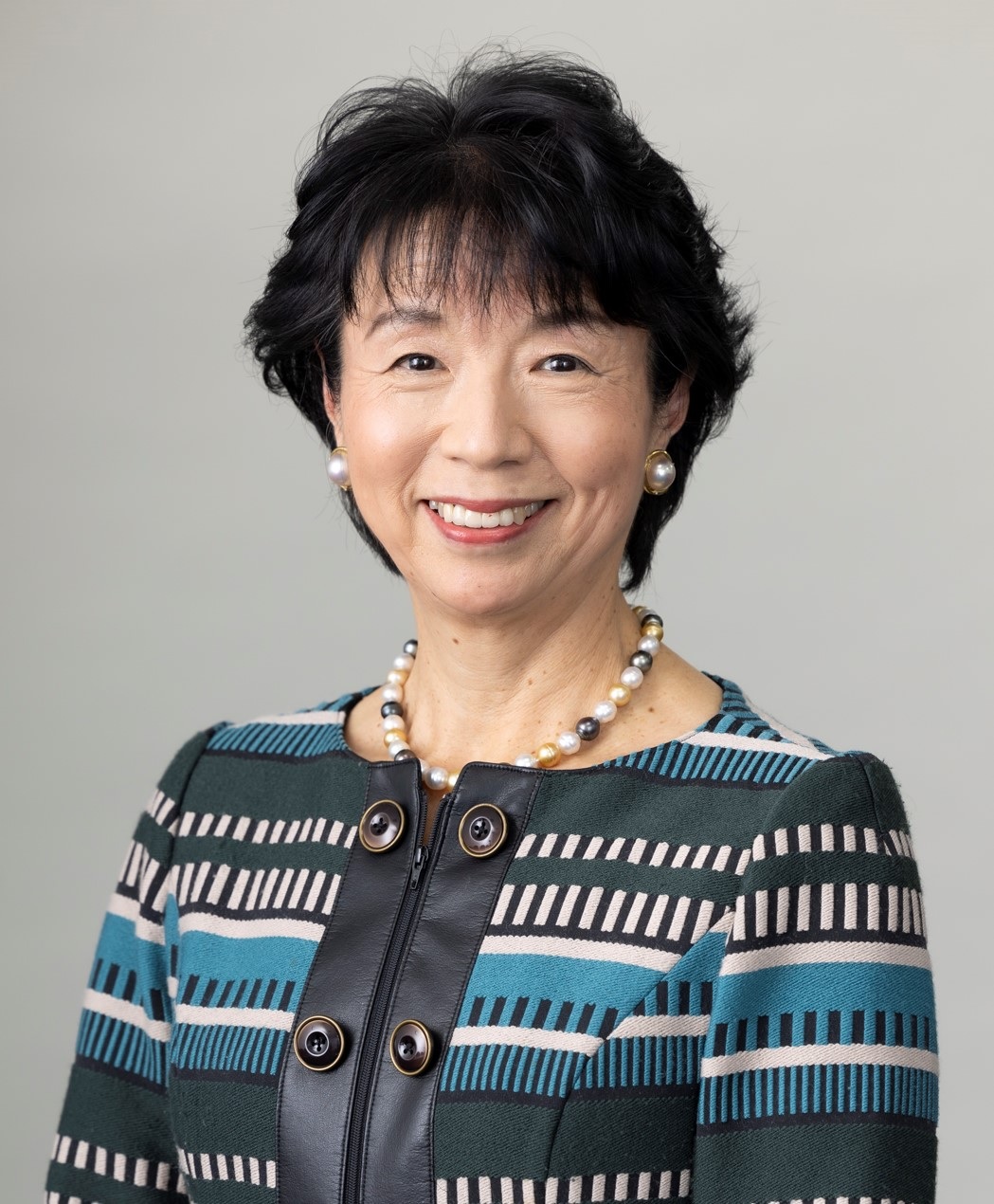 Interviewer's Profile:
After serving as associate professor at Saitama University, professor, vice president and senior professor at GRIPS, Ms. Ota assumed the current position in September 2022. She also served as a minister of state for economic and fiscal policy in the Abe and Fukuda cabinets (2006~08). She specializes in economic and public finance policy.
*Simultaneous interpretation receivers are available during the Forum for those who attend "in-person" at Soukairou Hall, GRIPS.
*We will deliver a simultaneous interpretation using" Language interpretation" function on Zoom. For using this function, you need to join the GRIPS Forum through the Zoom app.
Please be sure to download the Zoom app from the following URL in advance.
https://zoom.us/download#client_4meeting
*We ask that you do not record the forum or take photographs during the forum. Thank you for your understanding and cooperation.
What is GRIPS Forum?
Since its establishment in 1997, the National Graduate Institute for Policy Studies (GRIPS) has promoted research and education on a wide variety of policy issues. The GRIPS Forum invites specialists from national and local governments as well as academic and business communities to promote policy studies and expand policy networks.
Date / Time
Monday, June 5, 2023, at 16:40-18:10 pm (Japan Time)
Title
"When companies change, Japan will change."
Speaker
Mr. Shin Ushijima, Senior Partner, Ushijima & Partners
(Interviewer: Hiroko Ota, President of the National Graduate Institute for Policy Studies (GRIPS))
Venue
Soukairou Hall (First Floor, GRIPS) / Zoom Webinar
Fee
Free (RSVP is required)
Language
Japanese (English simultaneous interpretation provided)