Events Information
2019.6.17[Mon]
GRIPS Forum"Cyber Security Visions for Advanced Internet Technologies"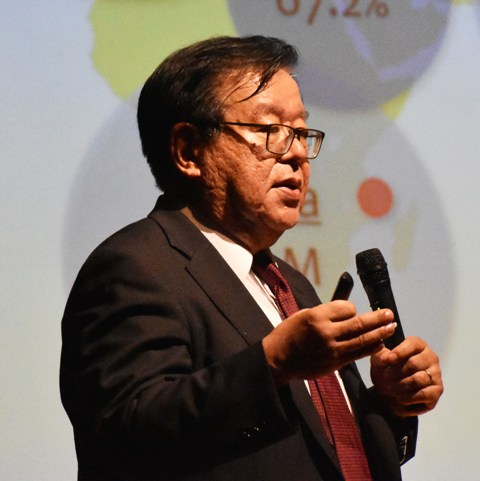 At GRIPS Forum on 17 June, 2019,Dr. Jun Murai, Professor, Faculty of Environment and Information Studies/Dean, Graduate School of Media and Governance, Keio University, gave a lecture titled "Cyber Security Visions for Advanced Internet Technologies". 
abstract:
 Advanced infrastructure technologies for the Internet such as 5G and NTN (Non Terrestrial Network) including low earth orbit are launching actively and introducing a new type of platform enabling mobility on the network and thus new services on cyber space. These technologies may change the concept of the global topology of the Internet impacting geo-political aspects of the global connections. IoT also adding additional infrastructure model to existing Internet. Cyber Security impacts with these infrastructures, as well as expected new services would be discussed.
Related view points from national, international, and global governance would also be discussed.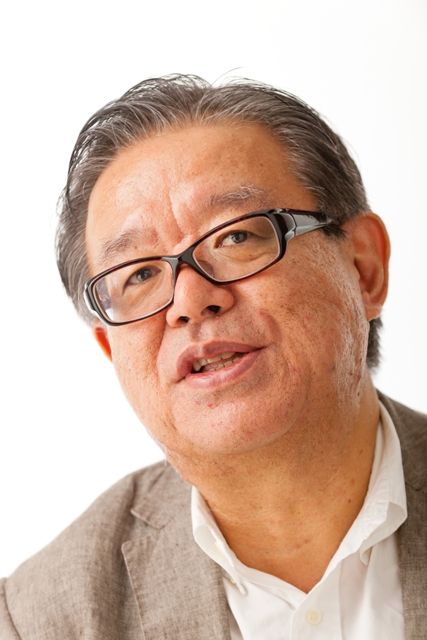 Speakers' Profile:
Jun Murai received his Ph.D. in Computer Science, Keio University in 1987, majored in Computer Science, Computer Network and Computer Communication. He established JUNET (Japan University UNIX Network), the first network in Japan connecting multiple universities, in 1984. In 1988, established the WIDE (Widely Integrated Distributed Environment) Project, a Japanese Internet research consortium. Has long been engaged in research related to Internet technology platforms, and is known as the Father of the Internet in Japan and in international circles as the Internet Samurai.
| | |
| --- | --- |
| Date / Time | 2019.6.17 16:40~18:10 |
| Speaker | Dr. Jun Murai, Professor, Faculty of Environment and Information Studies/ Dean, Graduate School of Media and Governance, Keio University |
| Title | Cyber Security Visions for Advanced Internet Technologies |
| Venue | Soukairou Hall, 1F, GRIPS |
| Fee | Free (Pre-registration is required) |
| Language | English (Japanese simultaneous interpretation provided) |