Professional English Communication for Study and Career Success
Study in an International Environment
Two-thirds of our students are international representing more than 50 countries and virtually all are mid-career government officials who are expected to play key roles in their countries' governments. At GRIPS, you will be immersed in an international environment, surrounded by international students and faculty from a wide range of countries around the world. In some sense, you will be able to experience studying abroad without ever leaving Japan. During your studies, you will have many opportunities to interact with international students both inside and outside of class and engage in discussions on a wide range of topics of personal and professional interest. Interacting with international students will help you improve your English-language skills and become a better communicator. Come and experience this international environment and acquire skills that will allow you to succeed on an international stage.

Earn a Certificate in Global Studies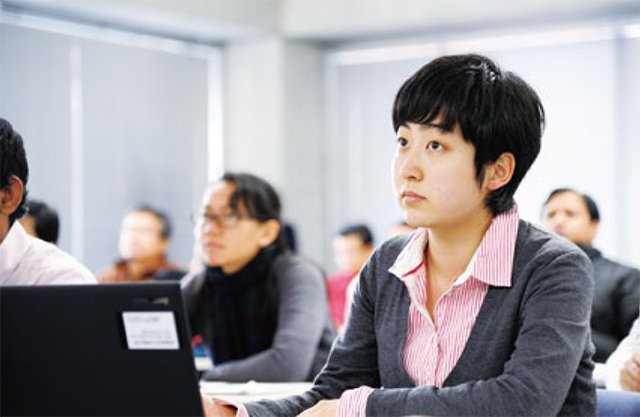 Many courses at GRIPS are taught in English. These courses are a great opportunity to improve English skills, interact with students from different parts of the world, and learn about important policy issues. You can earn a certificate in Global Studies by completing five courses in English (for a total of 10 credits) and writing an English abstract for your Master's thesis. The credits for the certificate must be completed in addition to all the other degree requirements.
●Examples of GRIPS courses taught in English
International Security Studies
Local Government System and Finance
Human Resources Management
Local Governance in the Changing World
Japanese Economy
Economic Development of Japan
Reform of Economic Policy in Japan
Fiscal Reform in Japan
East Asian Economies
Supply Chain Management for Infrastructure Planners
Energy and Environmental Science & Technology
Outline of Energy Policy
Energy Policy in Japan
Improve English-language Skills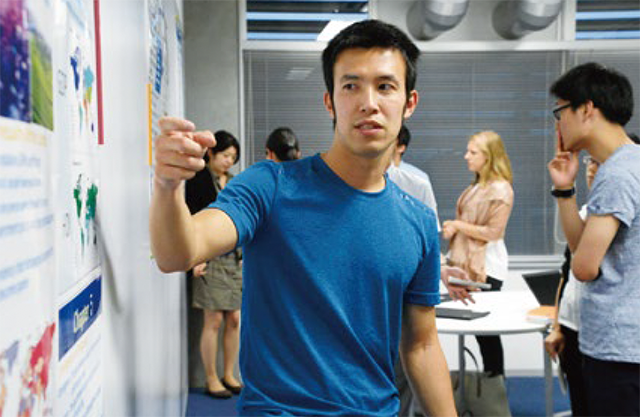 We offer several credit-bearing courses aimed at helping students improve their English-language skills and competencies in order to become better communicators. Our courses are tailored to different levels and cover a wide range of skills including discussion and debate, presentation, and negotiation.
Note: credits earned in these courses do not count towards the degree requirements.
●Examples of English-language courses
| | |
| --- | --- |
| Abstract Writing for Japanese Students | This course supports Japanese students working towards a certificate in Global Studies by providing help with writing an English-language abstract for their Master's thesis. |
| Academic Communication for Japanese Speakers | This basic-level course helps students acquire English-language skills that are needed for graduate study. |
| Discussion and Debate for Policymakers | This intermediate-level course helps students acquire the skills needed for formal policy discussions. |
| Policy Presentations | This intermediate-level course teaches students to make effective policy presentations. |
Visit the Center for Professional Communication
The Center for Professional Communication (CPC) provides a wide range of support to students studying in English, from advanced academic English required for graduate study to practical English training for the workplace. Our many offerings include credit-bearing courses, non-credit workshops, seminars on culture and language learning, and individualized support in all areas of English study.
CPC Offerings
Diagnostic English Test
We use a specially designed diagnostic English test to measure students' academic English proficiency in order to recommend appropriate courses. If you would like to know which courses may be appropriate for your English level, please contact us to arrange a diagnostic test. We will evaluate your English ability, recommend the most appropriate courses, and suggest ways for improvement.
Workshops
We organize non-credit workshops throughout the year to help students acquire English language skills in practical conversation, academic and policy presentations, discussion, writing, and other areas of professional communication that may be useful to policy professionals. Students do not need to register to participate in these workshops and all are welcome to attend.
Language Support Program for Japanese Students
We provide individualized support for Japanese students who want to take regular courses in English. A CPC faculty member will meet with a student wishing to take a regular course in English, advise them on how to proceed, and provide the necessary language support. Please contact us for details.
Communication Lounge
The CPC Communication Lounge is a place where students can meet and communicate in an informal environment. Both Japanese and international students are welcome. In Spring, we run a special program called Free Talk Hour for Japanese students to help them improve their English in a non-academic environment.
How to Contact Us
We are located in Room C507 on the 5th floor. Please feel free to stop by between 11 am and 5 pm, Monday through Friday.
You can also contact us by email at cpc

grips.ac.jp or kpetchko

grips.ac.jp
---
Meet the CPC Director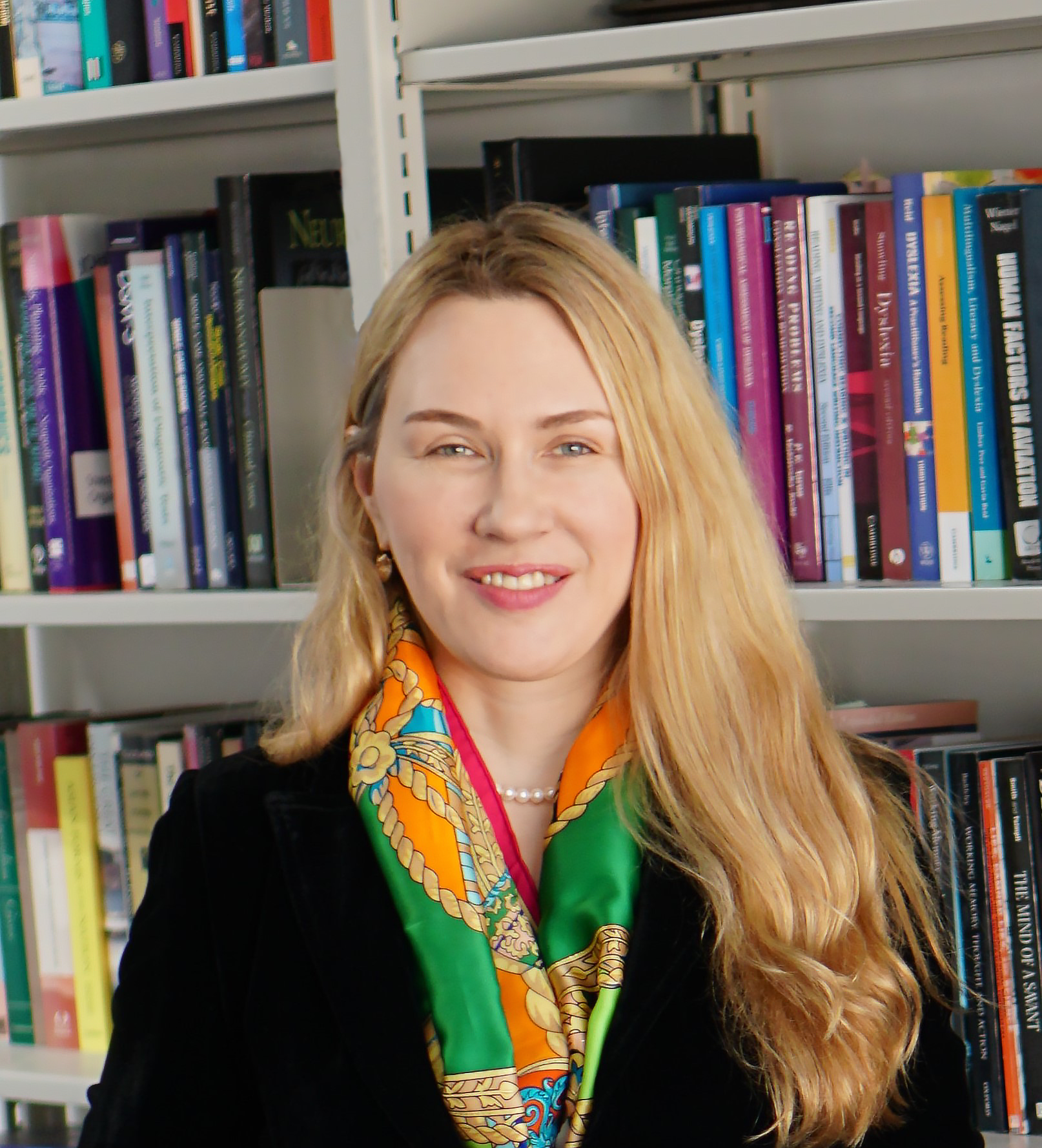 Professor Katerina Petchko
Director, Center for Professional Communication
Degree
Doctor of Education, Temple University
Current Research Interests
Academic discourse; Writing assessment; Student mental health
---