News Archives
2018.7.23
African industrial development strategy workshop held at GRIPS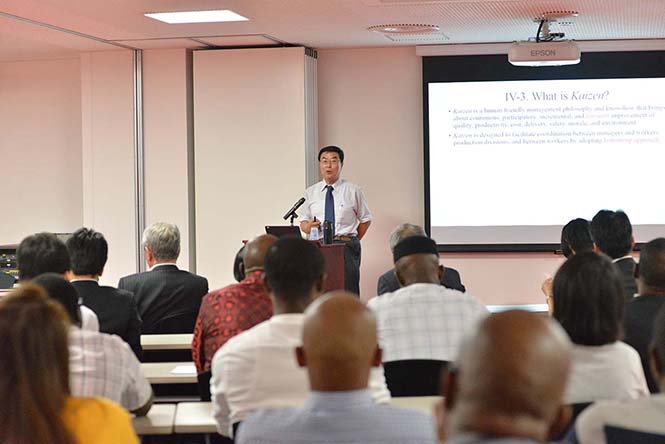 Keynote speech by Professor Otsuka
On July 23, GRIPS and the JICA Research Institute co-hosted a workshop, Africa and Japan "The Training-Infrastructure-Finance (TIF) Strategy: How Japan Helps Industrial Development in Africa." Ambassadors and embassy-related personnel from African countries were invited to attend this workshop on strategy for industrial development in Sub-Saharan Africa.
After opening comments by GRIPS Vice President Tetsushi Sonobe, GRIPS Professor Emeritus Keijiro Otsuka (Kobe University Professor), in his keynote speech urged that assistance should be designed bearing in mind both the sequence: Training (human resource development) => Infrastructure (social capital) => Finance (financial aid); and the promotion of foreign direct investment (FDI).
In the ensuing panel discussion, panelists Professor Otsuka; GRIPS President Akihiko Tanaka (JICA Research Institute Distinguished Fellow); JICA Senior Vice President Hiroshi Kato; and Meiji University Associate Professor Go Shimada (JICA Research Institute Visiting Scholar) gave their perspectives, reflecting their professional experience. The question-and-answer session was lively and illuminating.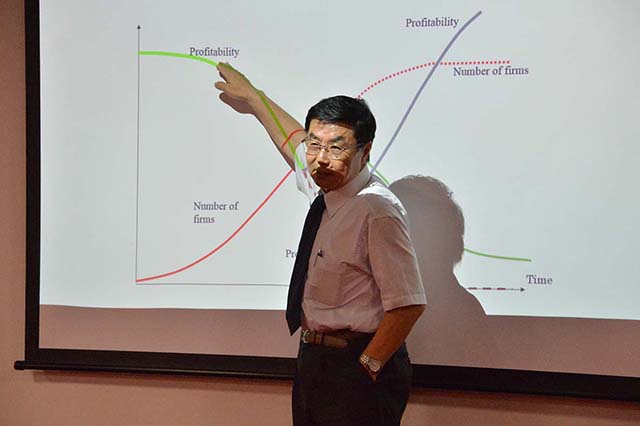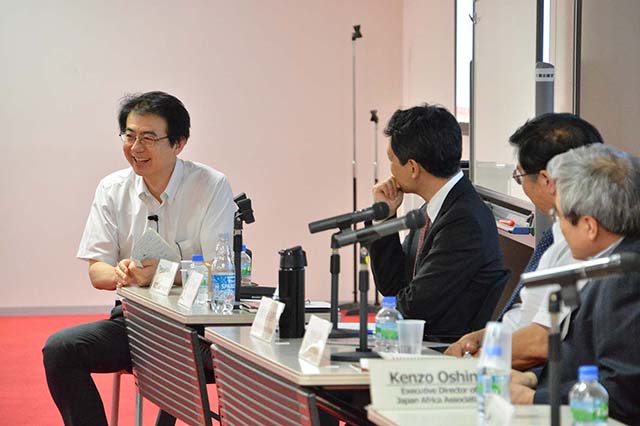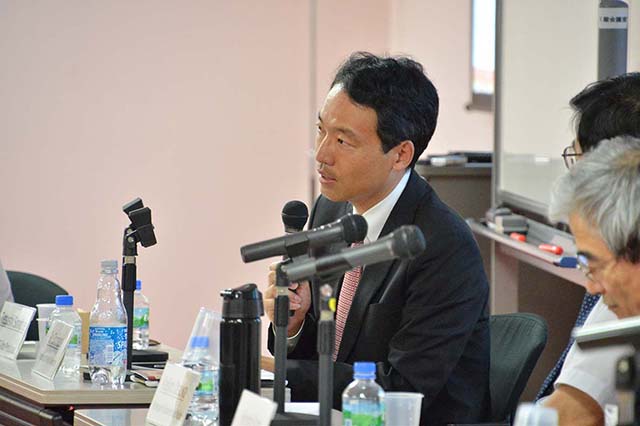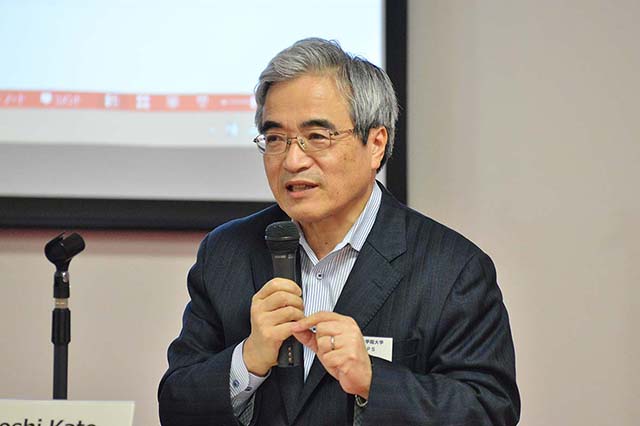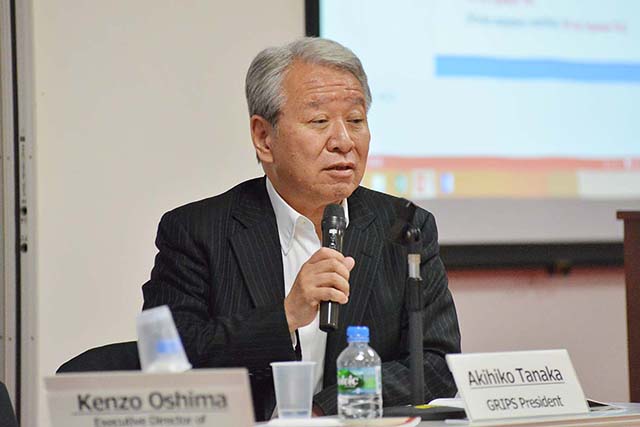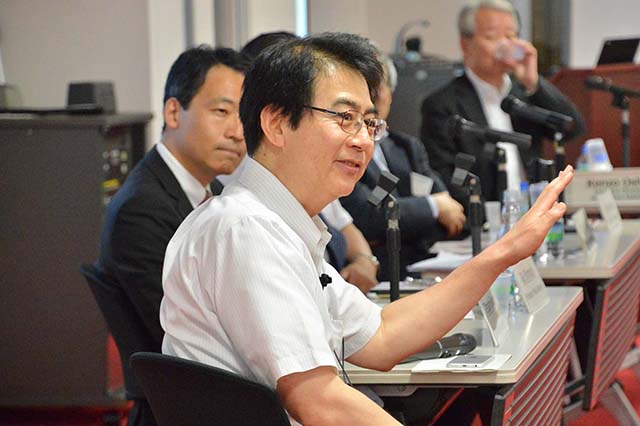 The report, Training-Infrastructure-Finance (TIF) Strategy for Industrial Development in Sub-Saharan Africa, is available here(JICA Research Institute)